Bringing together Ontario Pathologists
Dec 19, 2016
Bringing together Ontario Pathologists
Sign up to receive our Newsletter:
Keep up-to-date on:
new projects & reported projects
upcoming events & workshops
funding opportunities for the network
Pathologists from across Ontario came together for the inaugural OMPRN Pathology Matters Meeting in Toronto with a program which covered different aspects of molecular pathology showcasing emerging technologies and expertise in the province. Taking place over two days in the Hyatt Hotel in downtown Toronto, attendees heard from speakers such as Dr Gerald Batist, of McGill University, on precision medicine and Dr Lincoln Stein, from OICR, on bioinformatics. Download the full meeting presentations here.
There were 106 pathologists, trainees and clinical laboratory scientists in attendance from October 19-20 providing a unique networking opportunity, showcasing molecular pathology research across the province including a session highlighting trainee pathologists. One of the trainee presenters, Dr Matthew Cecchini, a third year resident in Anatomical Pathology from Western University in London, spoke to the OICR about his experience at the meeting. Read the full interview here.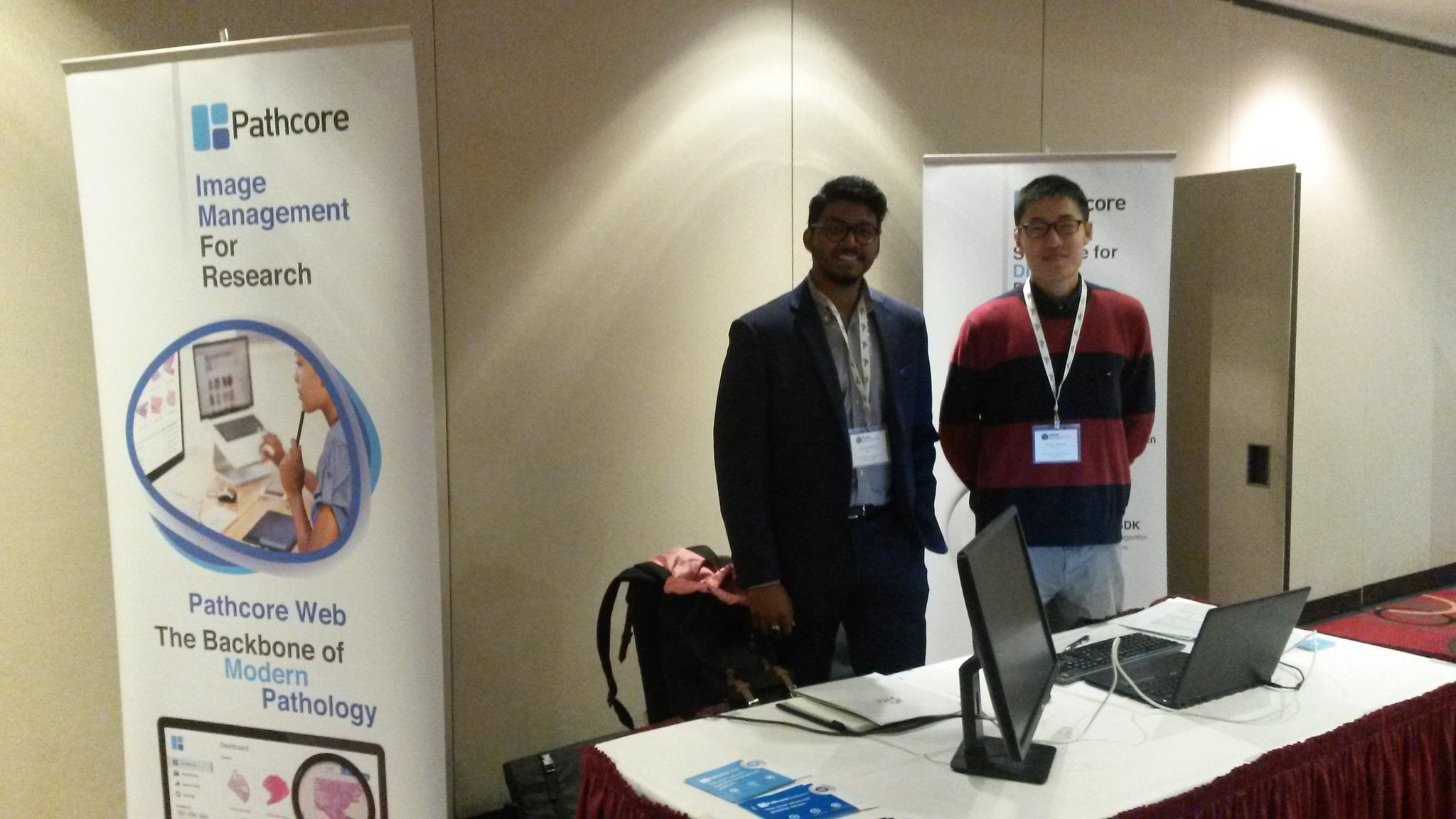 The meeting also featured a number of research service providers in a 'Meet the Platform' session to demonstrate how new technology platforms can be used to drive new research questions in molecular pathology. A number of providers were included in this session and exhibition stands including Cimtec, OICR Technology Platforms, STTARR, OTB, Queen's Laboratory for Molecular Pathology, Pathcore and OICR-PMH TGL. Full list and more information on these can be found here. Conversations among attendees were also fostered through a networking reception and dinner including a game of SNPs & Ladders making a game of the common pitfalls of biomarker development.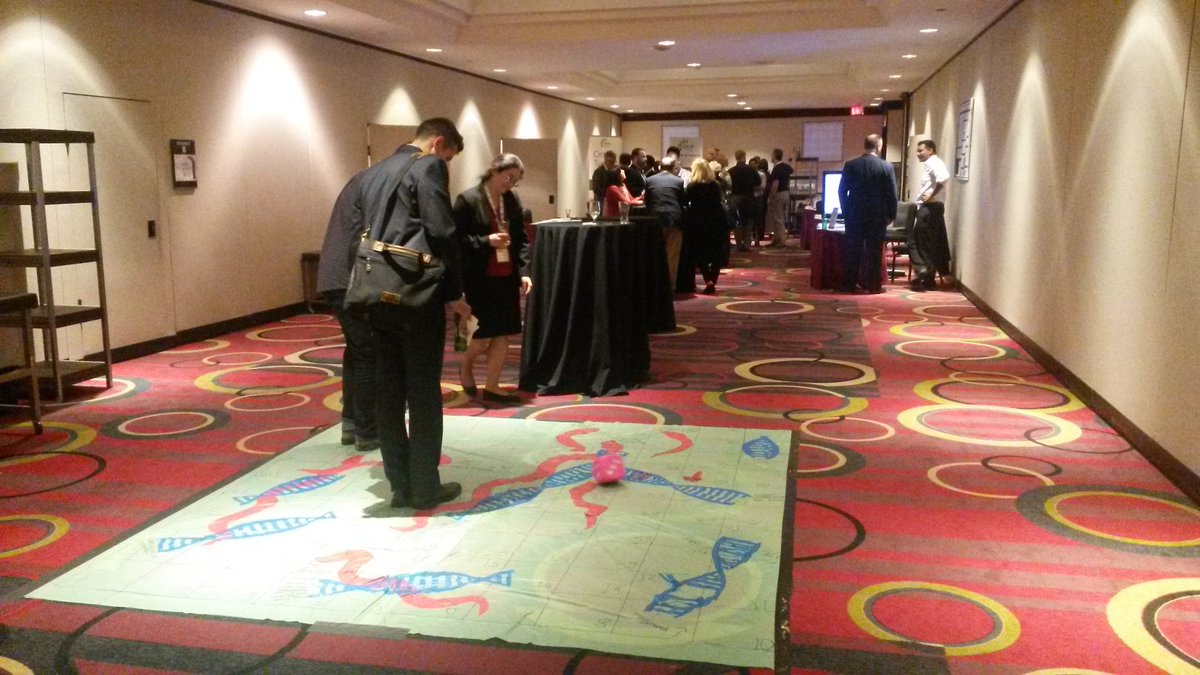 Attendees took part in a lively debate on whether complex molecular diagnostics will render anatomical pathology redundant with Dr John Bartlett, arguing against the motion, winning against Dr Richard Hegele arguing for. Important topics were also discussed on the second day during the OMPRN Town Hall lead by Dr David Lebrun, the Network Leader, with other members of the OMPRN Steering Committee. Points on molecular pathology topics for future meetings and workshops were captured along with the current challenges facing pathology trainees in entering a career in molecular pathology research.
Plans are already underway with the OMPRN Steering Committee Pathology Matters 2017. Registration will go live on the OMPRN Events Calendar.
@OMPRN on Twitter
Just wrapped on a successful first day of the 2021 Pathology Matters virtual meeting! Day 2 starts tomorrow at 10:5…
https://t.co/8eKxkwmY59
Day 1 of the 2021 Pathology Matters virtual meeting kicks off at 1:30 PM today! To all our registrants, we will see…
https://t.co/Dt2iU6BFjN